Maureen E. Smith, Qualified Mediator, Certified Life & Business Coach, Intuitive Coach, Facilitator
Maureen Smith, Mediator, B. Ed, B. Music. A.R.C.T. Piano, is a Professional Qualified Mediator, Certified Life & Business Coach, Certified Intuitive Coach, and the founder and President of Global Mediation. Additionally Maureen was a Mortage Agent and Ontario Licensed Teacher and consults as a Real Estate Consultant. She has been appointed a Qualified Mediator ( Q.Med) by the ADR Institute of Ontario, appointed to the Court Roster of Mediators for Mandatory Mediations in Toronto for the Ontario Superior Court of Justice and also nominated and served as Chair of the Real Estate Section for ADR Ontario. Maureen is also available off roster for cases which have not yet been taken to court in Toronto, Missisauga, Etobicoke, the GTA, Barrie and Muskoka.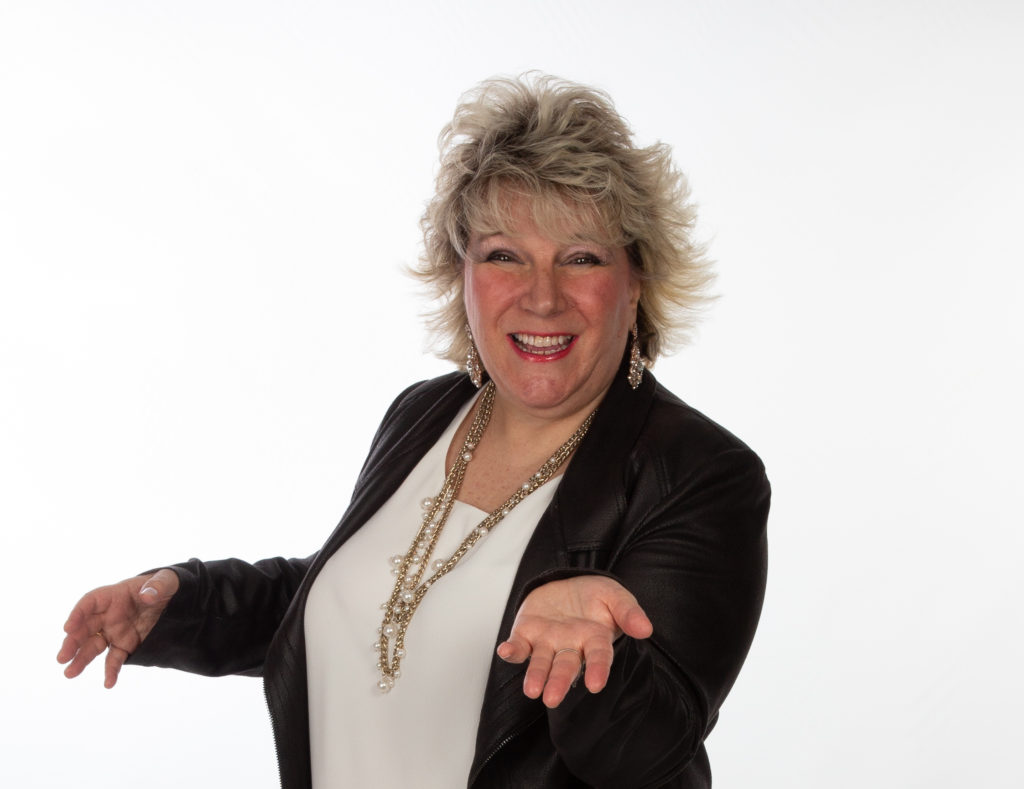 CASE EXPERIENCE: 
Maureen Smith has extensive case experience in mediating, alternative dispute resolution, conflict management  and negotiations of several cases for both family and civil matters including:
FAMILY:    Separation/ Divorce • Family Conflict and Relationships • Senior Mediation
CIVIL DISPUTES:  Landlord & Tenant  • Pet Disputes • Construction •  Real Estate • Motor Vehicle Accidents •  Labour & Employment • Business & Corporate  • Record Label / Music Industry  • Publishing  • Cyber Bullying •  Financial & Credit Collections • Insurance • Contracts • Personal Injury • Workplace Disputes
TORONTO, ONTARIO SUPERIOR COURT OF JUSTICE – Mandatory Mediation, Civil Court Roster
COACHING:  Conflict Management Coaching • Intuitive Coaching
EDUCATION & BACKGROUND
Maureen completed advance Alternative Dispute Resolution studies in Civil Mediation and Negotiations from the Faculty of Law, University of Windsor and Family Mediation at  Riverdale Mediation in Toronto, Ontario. Additionally Maureen completed  advanced certification in Life/ Business Coaching from the Canadian Certified Coaches Federation and the Master Intuitive Coaching Institute in Boston, USA.
As an early retired teachet, she holds Bachelor degrees in both Education, Music Education and a minor in Psychology and Sociology, and an A.R.C.T. in Piano from the Royal Conservatory of Music, University of Toronto.  As a Mortgage Agent, Maureen completed training with the Real Estate and Mortgage Institute of Canada Inc.. Maureen is also Ontario, Ministry Certified in the Ontario Building Code Part 9 – The House, Health and Safety, Construction Management and Ontario Licensed General Contracting/ Building Renovations.
As the founder of White Eagle Properties Inc., Maureen has worked as a Land Developer, Consultant and General Contractor in Muskoka and Toronto, Ontario. As an entrepreneur Maureen Smith is also the founder & CEO of White Eagle Music Promotions, White Eagle Radio, Best Choice Entertainment and White Eagle Records Limited. She  was also an international record promoter, producer, music industry management consultant and  publisher. Maureen brings extensive Canadian and International business experience into her practice in the areas of separation and divorce, construction, land development, real estate, home renovations, venture capital, media, music & film industry, entertainment, recording industry, radio, retail, distribution, education, management consulting and coaching.
Maureen additionally brings much life experience into her practice for family mediation in the key areas of family conflict and health and has mediated  several marital separations, divorces, family disputes,  elder and estate mediation.
Maureen as a pianist of over 45 yrs, has several years experience in music performance as a professional pianist/vocalist and over 30 years of teaching experience both as a band conductor of music within the school system and private music educator. A professional musician, Maureen still performs today as a solo Pianist/ Vocalist, Recording Artist/ Songwriter part-time for many private functions and corporate parties over 2000 cover tunes and her original music.
She is the recording artist, pianist/vocalist, songwriter, music composer, producer and publisher of the healing / easy listening CD: Spirit, Songs of Inspiration, Maureen Smith.