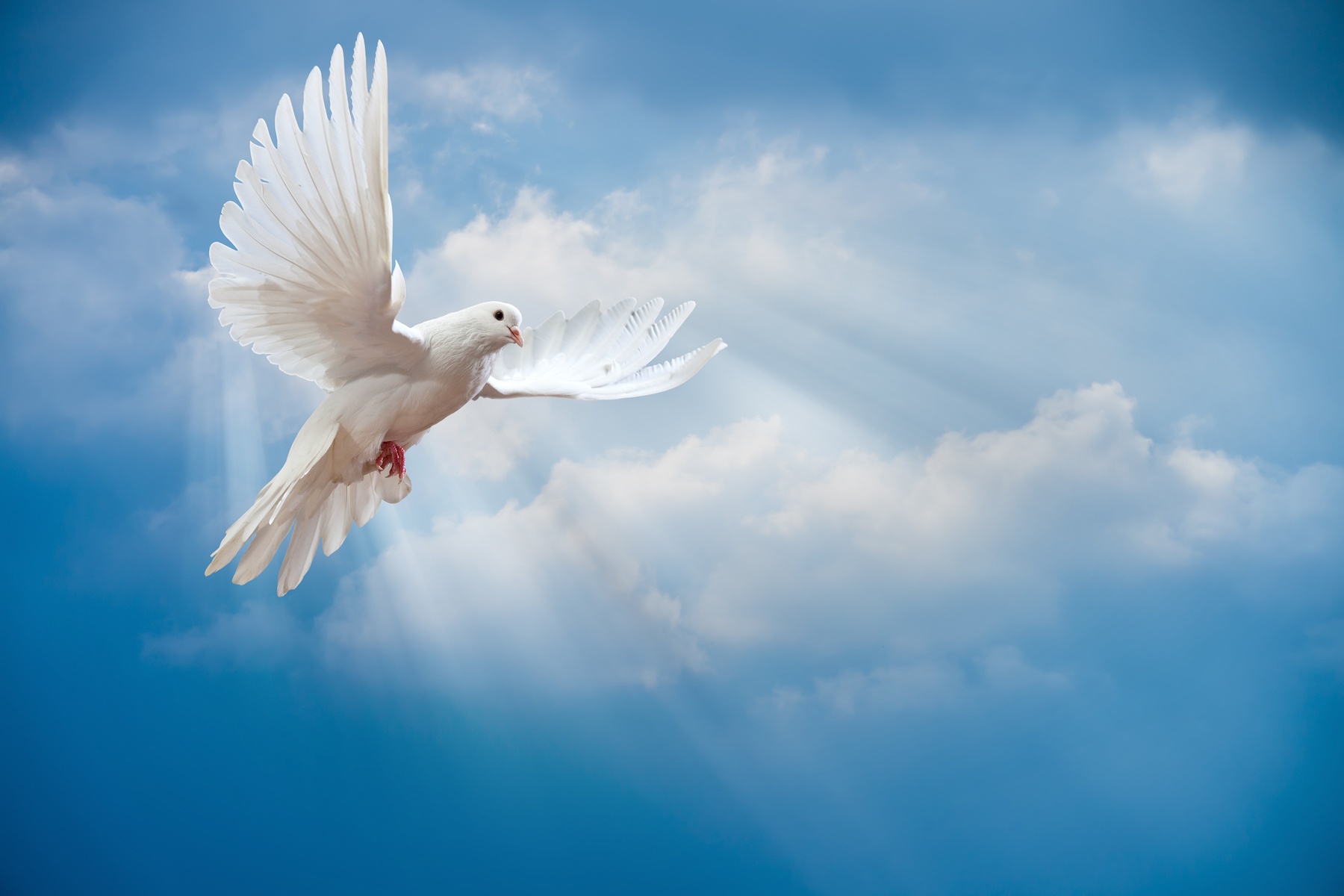 Maureen Smith, Q. Mediator, Certified Coach, Facilitator
Conflict is inevitable in family and business. What matters most is how you handle it and the difficult conversations. There's always a solution when you take action and work towards resolution and settlements.
Alternative Dispute Resolution/ Mediation is an effective means of communication, that can help you find peace and settle your case outside of court. Even for the toughest cases, it works!
Stand up for your rights with ADR! Through the gift of mediation you can find peace.
Your story will be seen and heard!
Bring resolution to your case.
Move forward with your life.
Let's get in touch
Give us a call anytime, we endeavour to answer all enquiries within 24 hours on business days.